Weight loss can be frustrating.
Prevail is an easy to follow step-by-step program to accelerate your progress!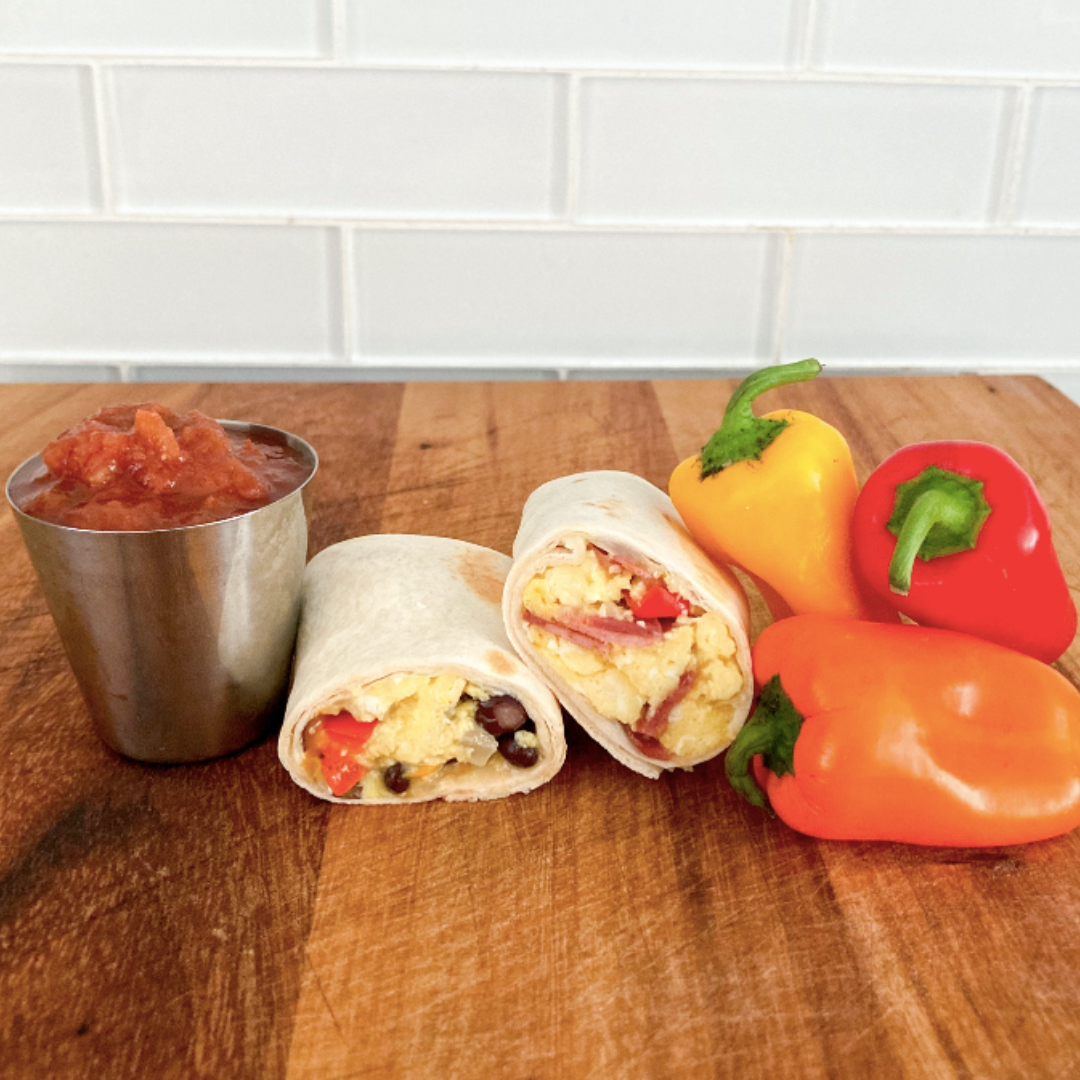 Eat Your Own Food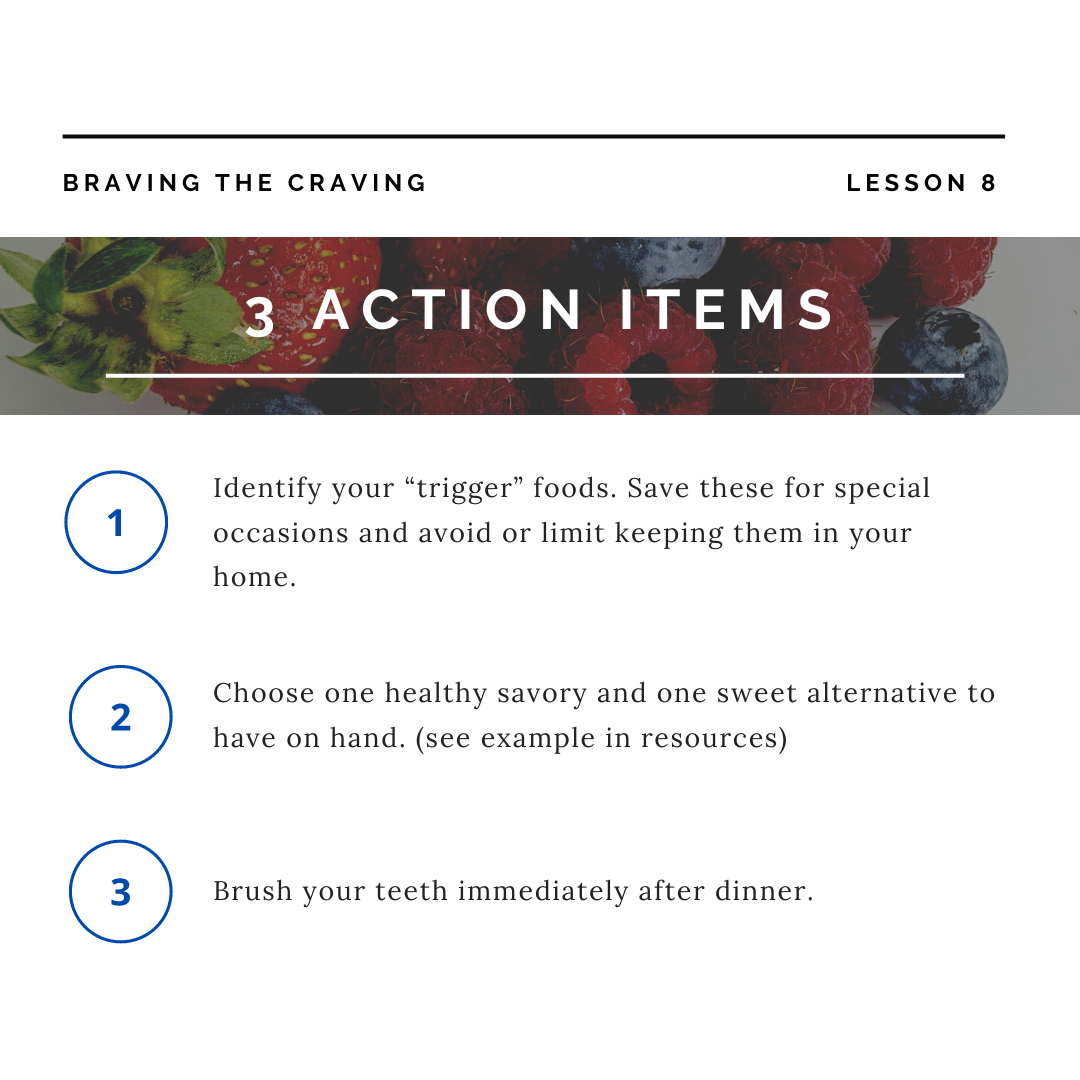 Build Healthy Habits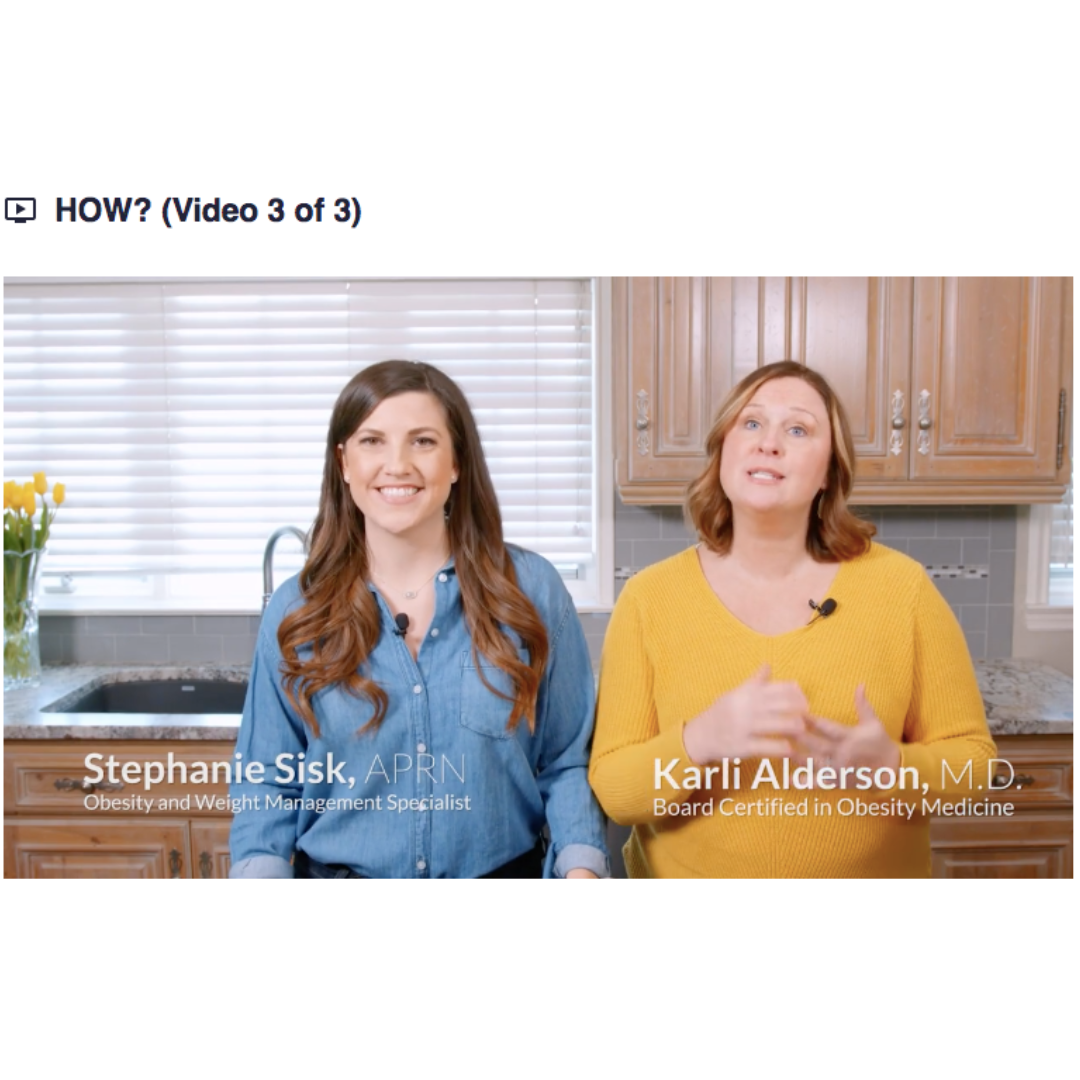 Easy to Follow Videos

Just $49 for Prevail's 15-week course!
That's $3 per week!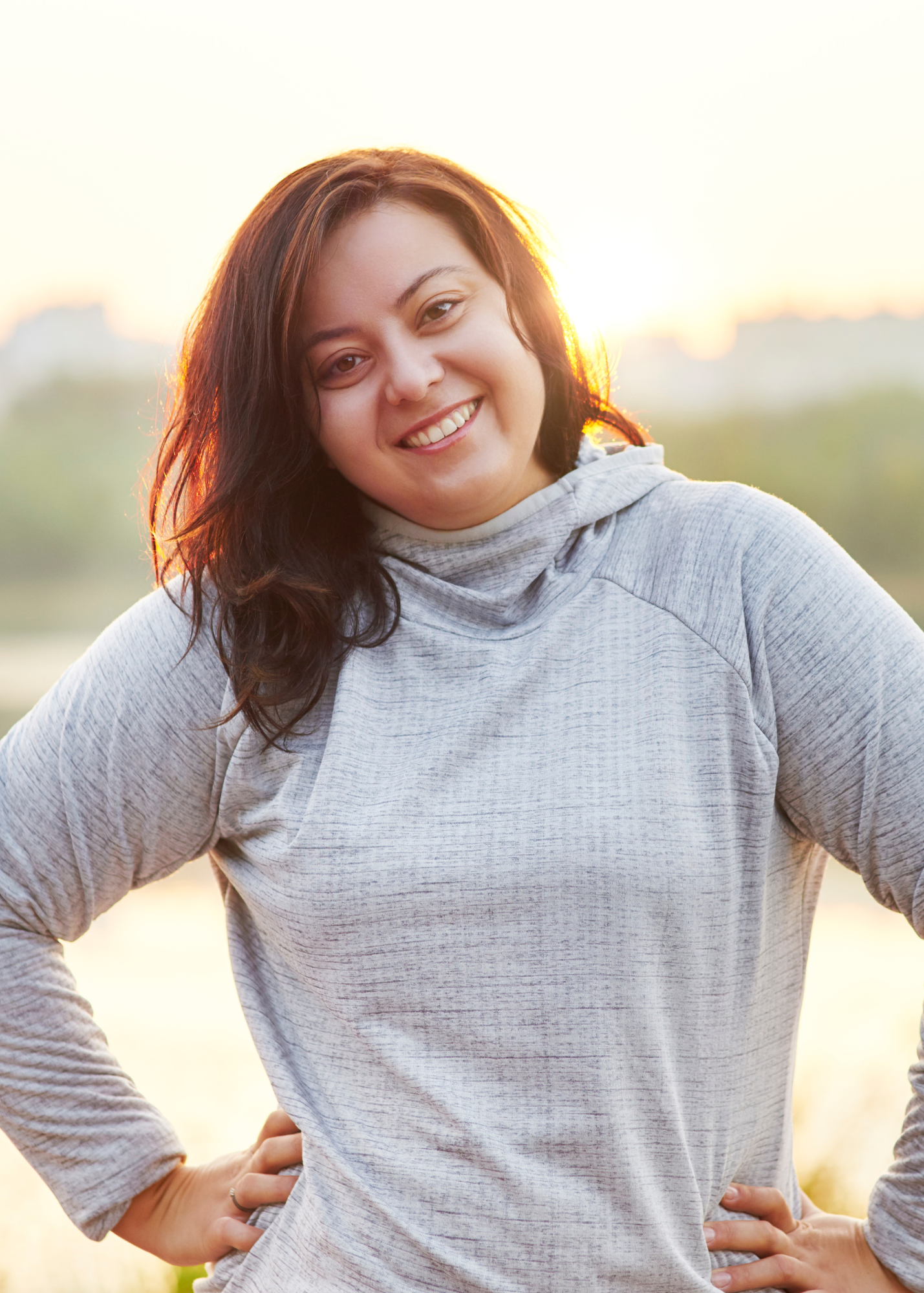 After completing the Prevail course, our members have reported:
Healthier lifestyle changes
Healthier habits of those in their household
Better sleep
Improvement in overall health
Improved self-care
Improved energy
Increased knowledge in healthy habits

The Prevail Plan
Here's how it works:

Join now and immediately get access to the course and materials.
Follow the easy step-by-step videos and goals.
Feel control and thrive in your results!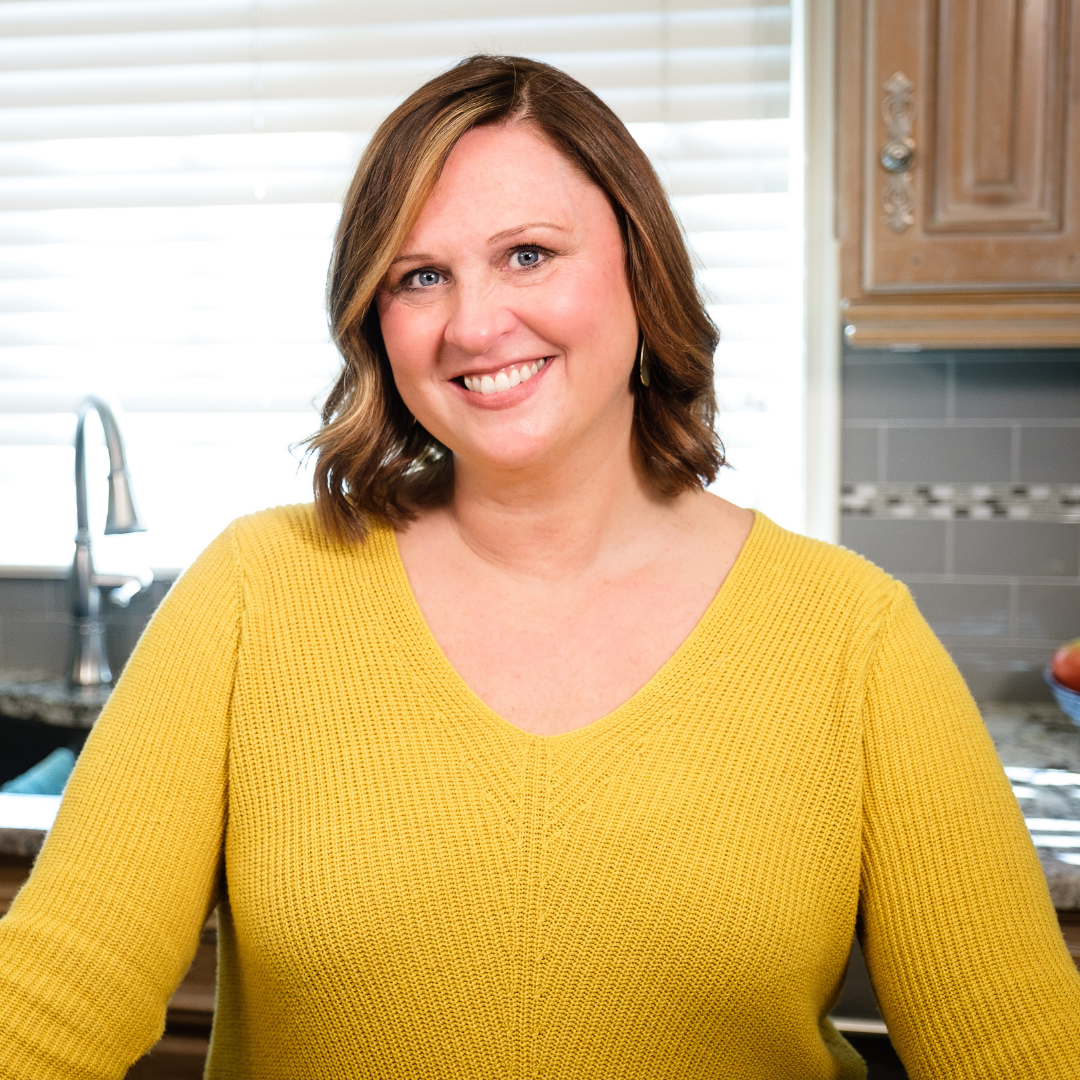 Use this block to showcase testimonials, features, categories, or more. Each column has its own individual text field. You can also leave the text blank to have it display nothing and just showcase an image.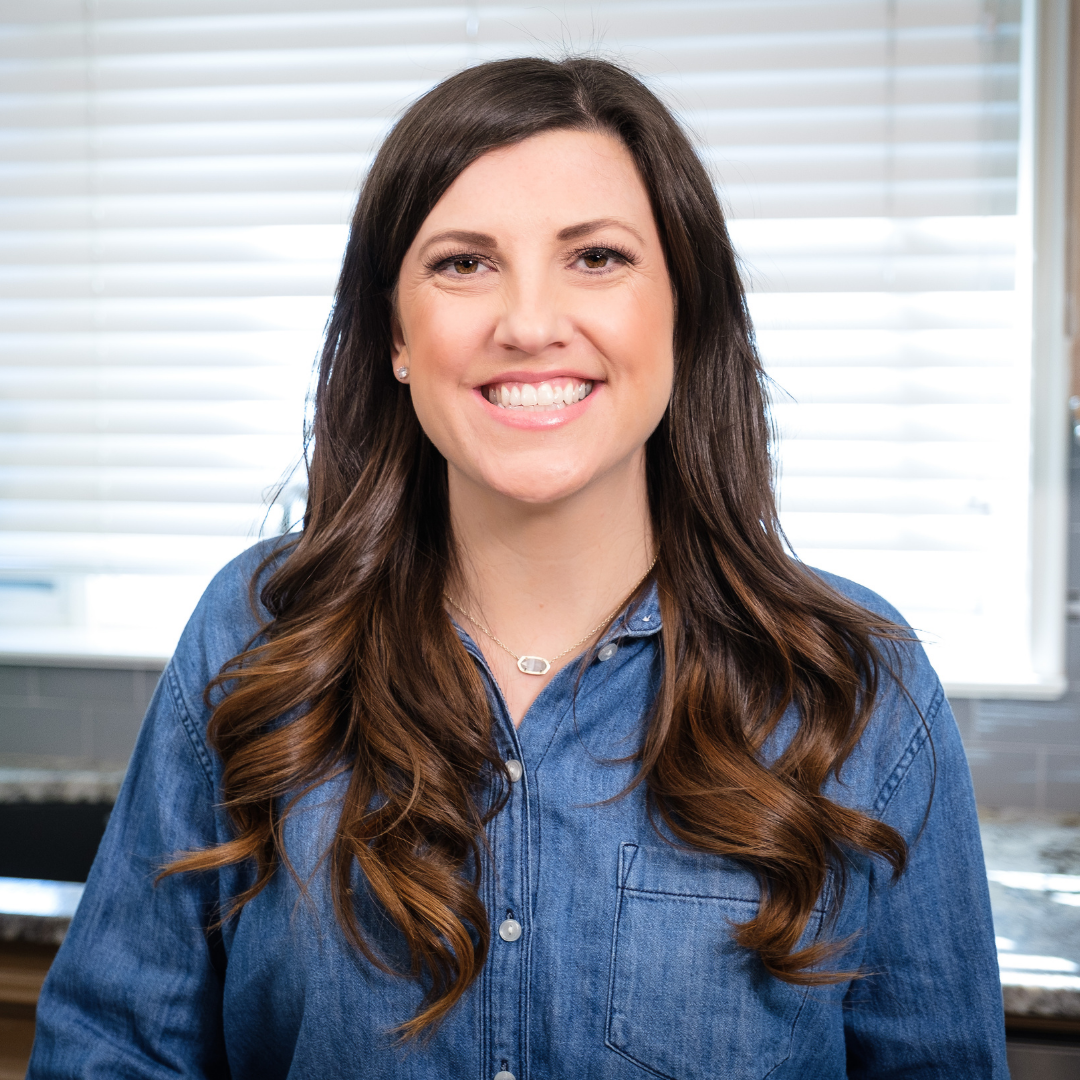 Stephanie is an Advanced Practice Registered Nurse, and Certified Specialist in Obesity and Weight Management. She has practiced in the field of obesity medicine for the past 9 years. Her mission is to help people see that improving your health doesn't need to be a chore!